Dr. Dwayne Winseck
Director // Carleton University
Dwayne Winseck is Professor at the School of Journalism and Communication, with a cross appointment at the Institute of Political Economy, Carleton University. His research interests include the political economy of telecommunications, the Internet and media as well as communications and media history, theory, policy and regulation. He is also the Director of the Global Media and Internet Concentration Project, a project funded by the Canadian Social Sciences and Humanities Research Council Partnership Grant.
Dwayne's research, data and views on media concentration and communication, media and Internet industry and policy issues are well known and have been solicited or cited widely in the scholarly literature and by the Parliament of Canada, Canadian Senate, Department of Canadian Heritage, the Canadian Radio-television and Telecommunications Committee, World Trade Organization, the International Telecommunications Union, amongst others. Dwayne also writes regular op-eds on these topics for the press and other outlets, including as a regular columnist for the Globe and Mail.
His co-authored book with Robert Pike Communication and Empire: Media, Markets and Globalization, 1860-1930 won the Canadian Communication Association's book-of-the-year prize in 2008.
Ben Klass
Research Associate // Carleton University
Benjamin Klass is a PhD student at Carleton University's School of Journalism and Communication. Benjamin's research focuses on communications policy, industry, history, and economics, with particular regard for telecommunications and broadcasting in Canada. He has lectured on communications policy, regulation, and legislation at York University, Carleton University, the Universities of Winnipeg, Ottawa, and Manitoba.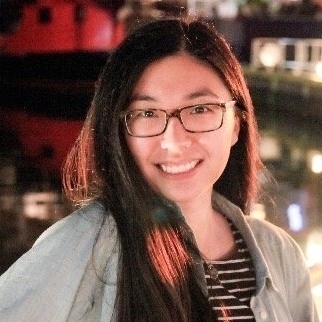 Lianrui Jia
Senior Research Assistant // York University
Lianrui Jia is a SSHRC-funded Ph.D. candidate in the Communication and Culture Program at York University. She holds an Honours degree and a M.A in Communications Studies from Carleton University. Her doctoral dissertation research examines the political economy of Chinese internet development and globalization. She is also a sessional instructor in the iSchool at the University of Toronto.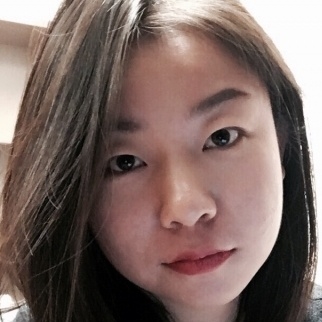 Xiaofei Han
Research Assistant // Carleton University
Xiaofei Han is a second year Ph.D. student in the School of Journalism and Communication, Carleton University. Xiaofei holds an M.A. in Communications from Hong Kong Baptist University and an Honours B.A. in Communication Studies from Carleton University, with a specialization in Media Industry and Institutions. Her research and previous experience as a marketing communication professional working in Beijing have led Xiaofei to developed a keen interest in the extensive and innovative commodification models that are emerging on major Chinese internet platforms.
Sabrina Wilkinson
Research Assistant // Goldsmiths University of London
Sabrina Wilkinson is a SSHRC-funded doctoral researcher at Goldsmiths, University of London where she researches the politics of internet policy in Canada. She completed her MA at Carleton University's School of Journalism and Communication in 2016.